https://archive.org/details/valentina-by-christiaan
formerly also known as radio zorro,
is a weekly life stream radio emission on the marvelous www.radioantidoto.org
ever since March 2020 Svasso is part of the Domenica Evening Train, scheduled at 22.00 to 23.00,
after Radio Submarine, before Djadja Fedja.
Svasso plays "only classical music" , because Anton Webern, Anton von Nachbarn and Adrian Borland, The early Cure , Eric Dolphy and Erno Kiraly, Jose Schwartz, Galina Ustvolskaja and Ivica Razorblade jr. belong in the same drawer: the one nearest to Svasso Minore's heart….
And sometimes he emitts from the car, sometimes from a fuel station, a supermarket, a boat, sometimes from Bonn, sometimes from Little Odesa, with Saskia and or Artjom, sometimes he reads, sometimes he sings, sometimes he plays, sometimes he reports from travels and visits, sometimes he records, (voronoi live, hudaki on oostum, a demonstration in Luetzerath…)
Radio Svasso Minore, only classical music…always very contemporary….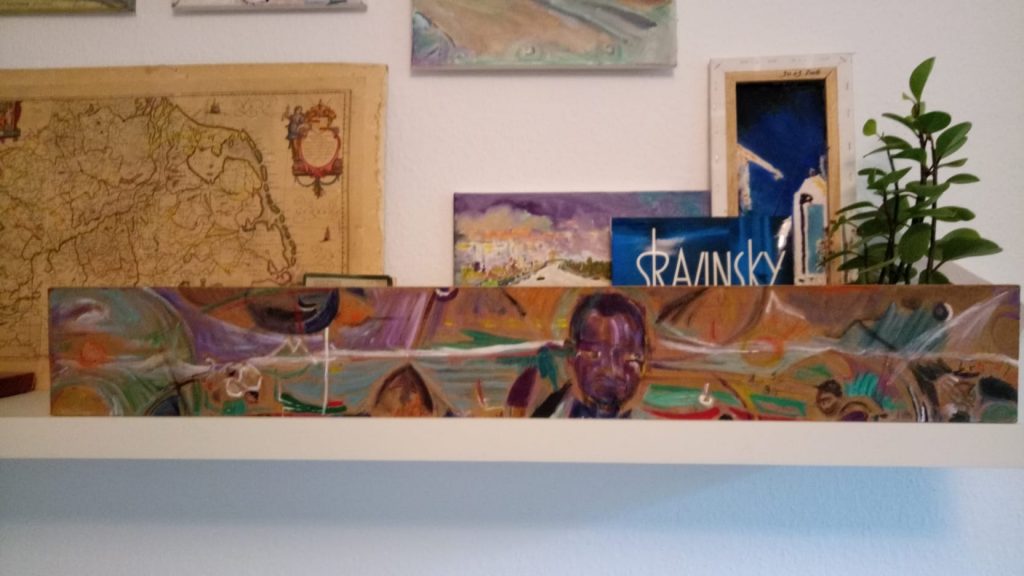 a big Grazie to Miiinchia radio Antidoto, they keep us strong and help us kicking in doors, with love.
you can find a lot of Svasso shows for Antidoto on Archives. ( the newer ones, with Hudaki and Scelsi, with Pksolo , Moan and Feldman, Goldene Zitrone and Scarlatti) the older shows are on Mixx cloud.
don t forget: www.radioantidoto.org every sunday evening! in diretta!!
11 june, i did radioshow with the two pieces i am rewriting, one for clarinet, piano, double bass, one for accordion and piano. for Sask, Harmen and myself, for Galina ( U), Kostja and Adrian ( B), for Lei and Cri.
https://archive.org/details/valentina-by-christiaan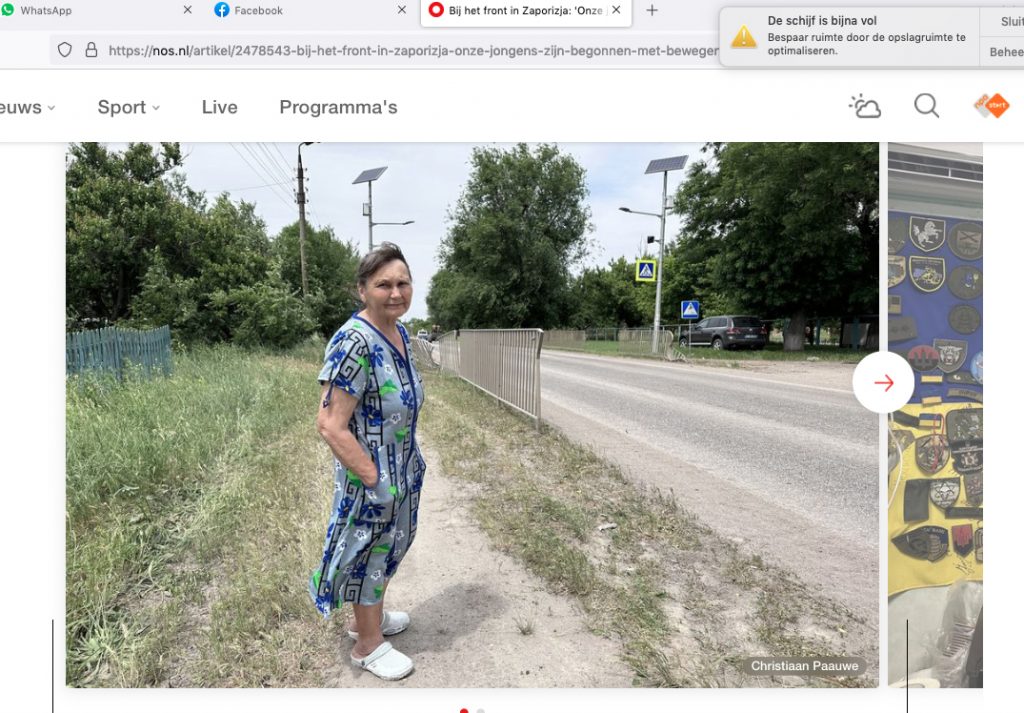 [archiveorg grondtoon-fluit-na-macedonia width=640 height=60 frameborder=0 webkitallowfullscreen=true mozallowfullscreen=true]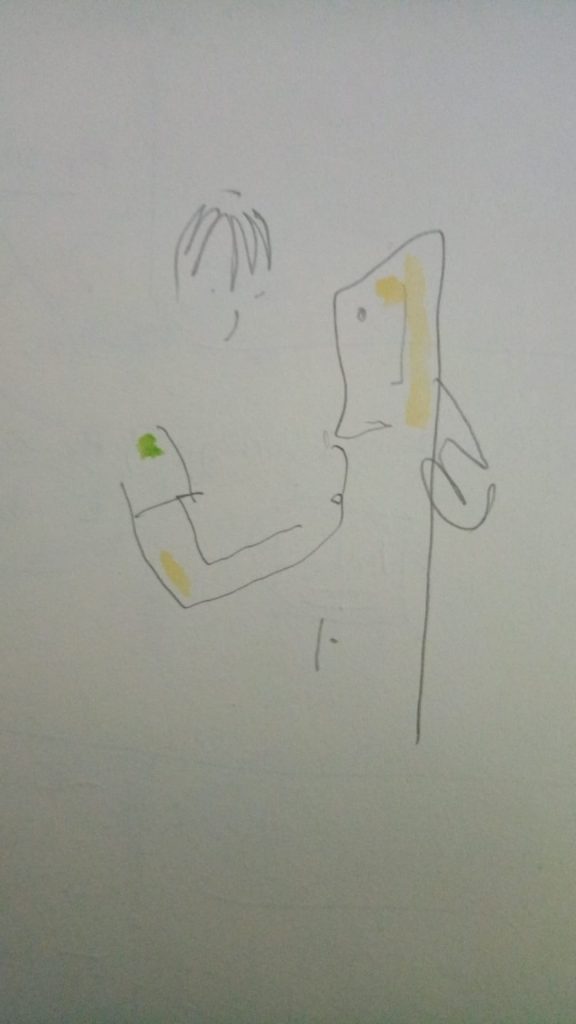 [archiveorg id=svasso-nantes-5 height=50]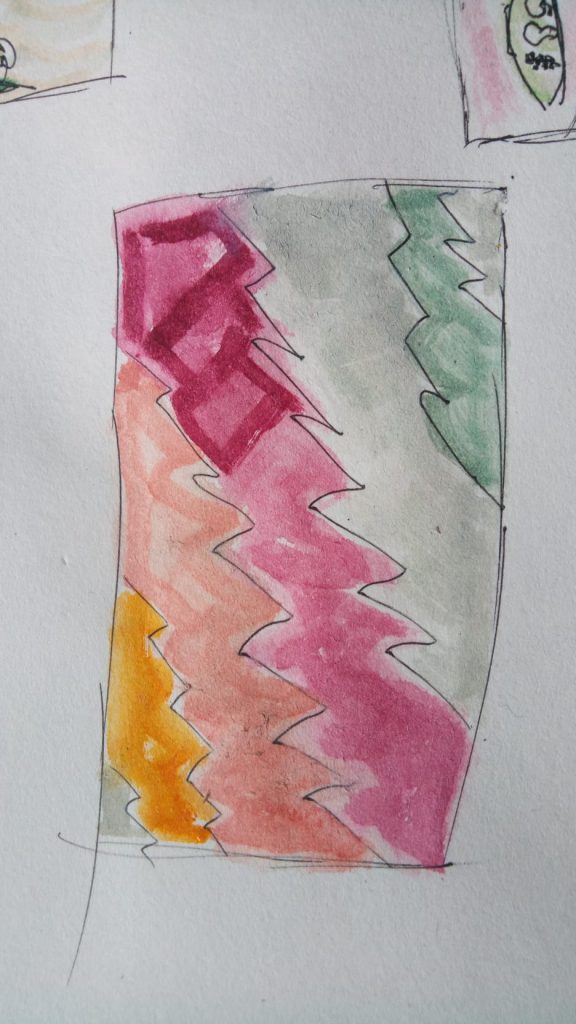 Inclusion , You Ll Be My Epitaph
Apr 27, 2023
audio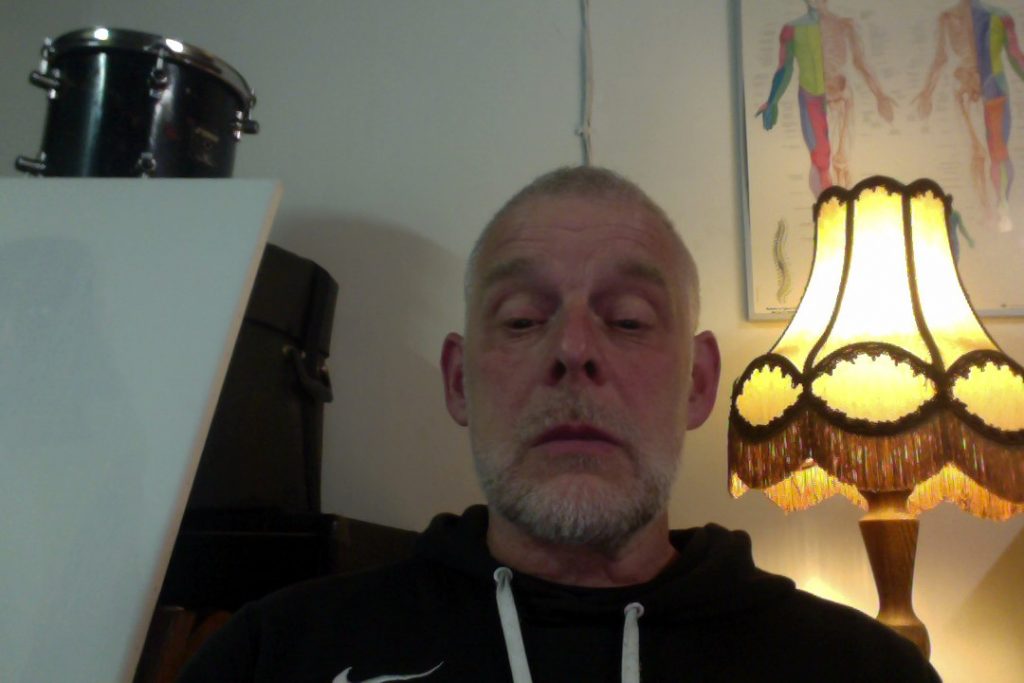 Svasso Veel Van Wat Afwijkt Is Redelijk Weerloos
Apr 27, 2023
audio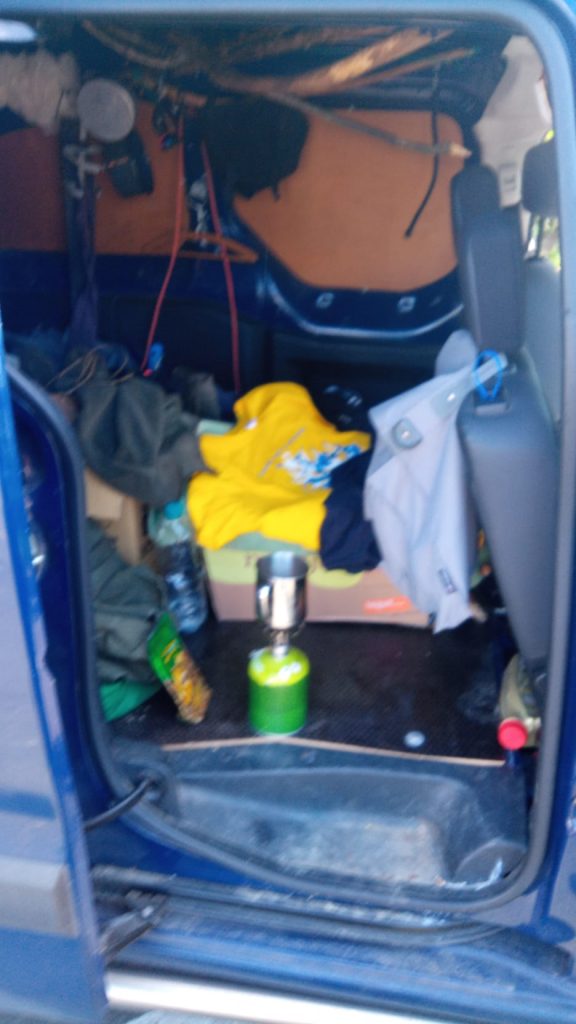 Svasso Celebrates Bassdrums Intercontinentally
Apr 27, 2023
audio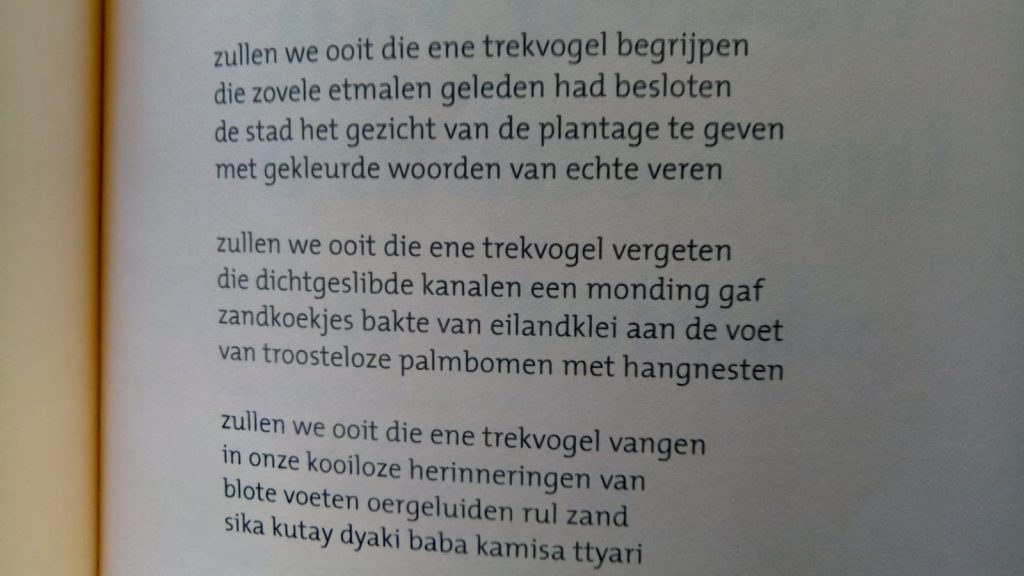 Apr 27, 2023
audio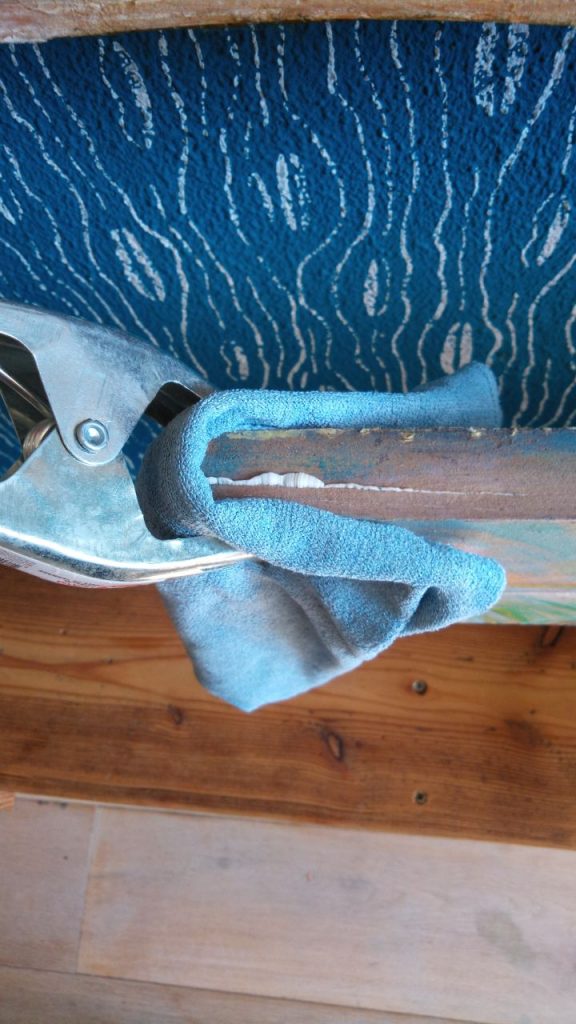 radiosvassopresentshudakionoostum(lowfi/hispirit-telefonrecording)
Apr 24, 2023
audio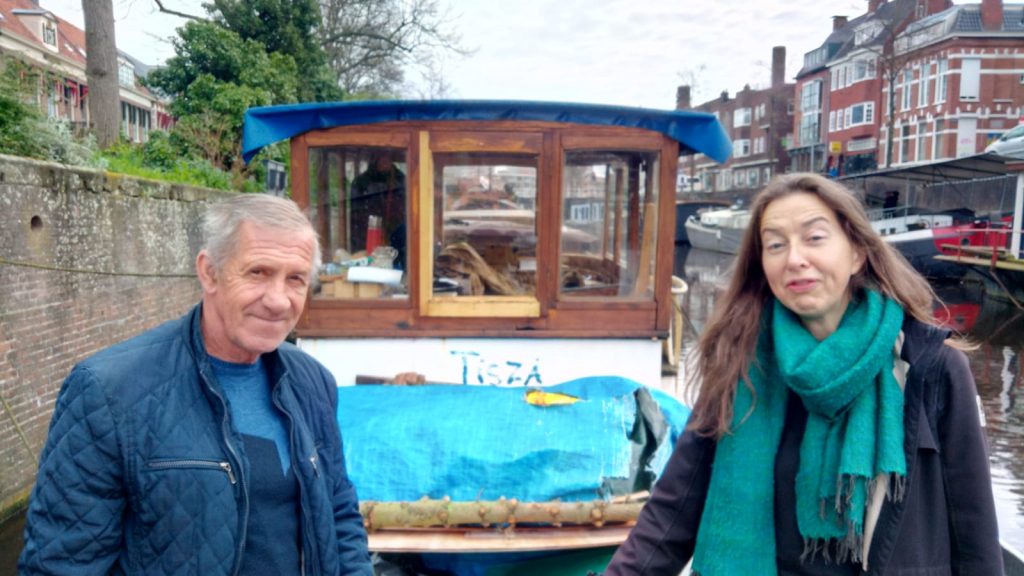 Svasso Releases Pksolo On Antidoto
Apr 16, 2023
audio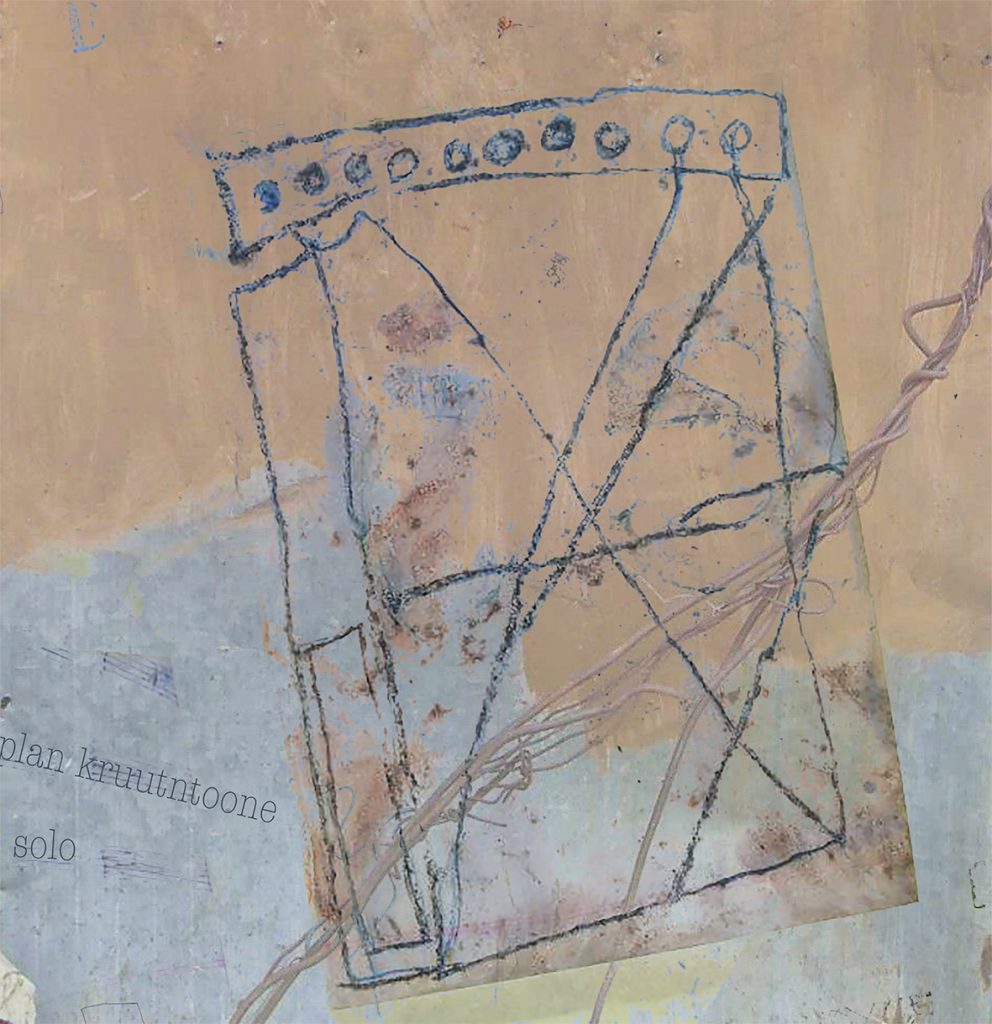 Apr 13, 2023
audio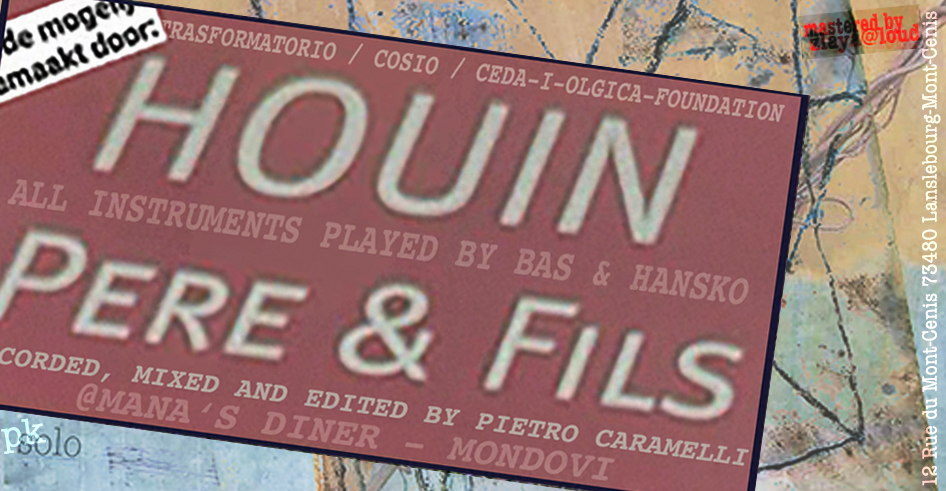 svassopiccoloincusionitsa-birthdaysloveandmissingthebrother
Apr 6, 2023
audio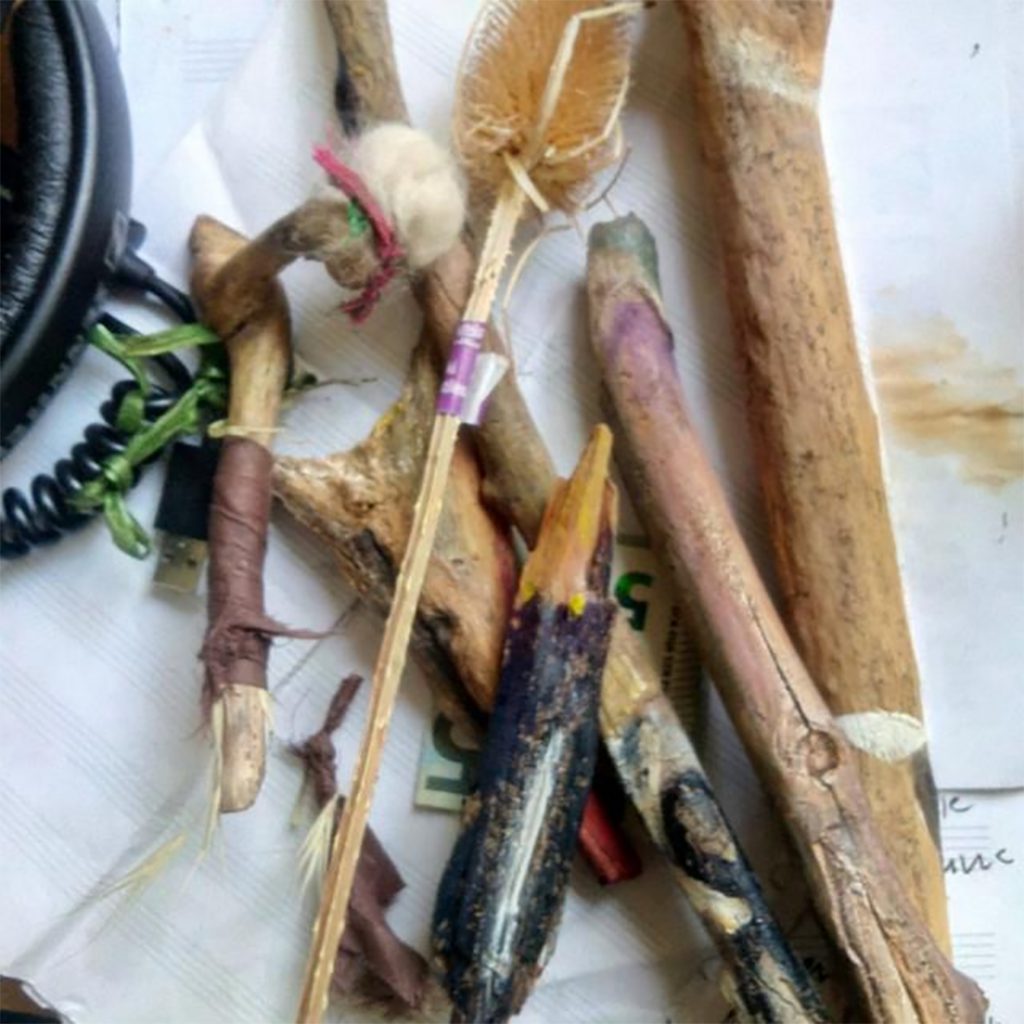 Part Two; Darja, Jose, Nelson, Denis En Anton
Apr 3, 2023
audio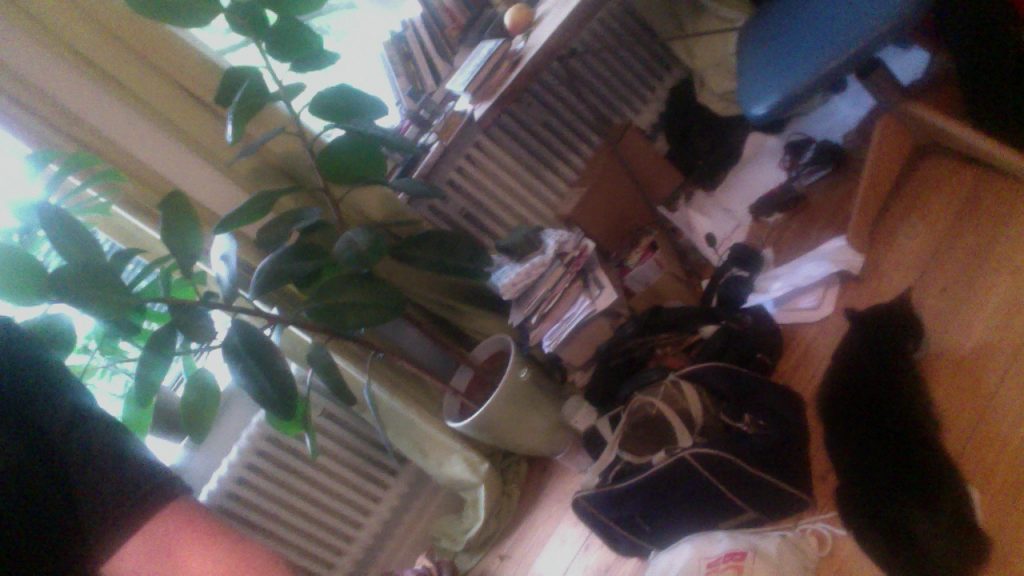 Radio Antidoto, Svasso For Darja Trepova
Apr 3, 2023
audio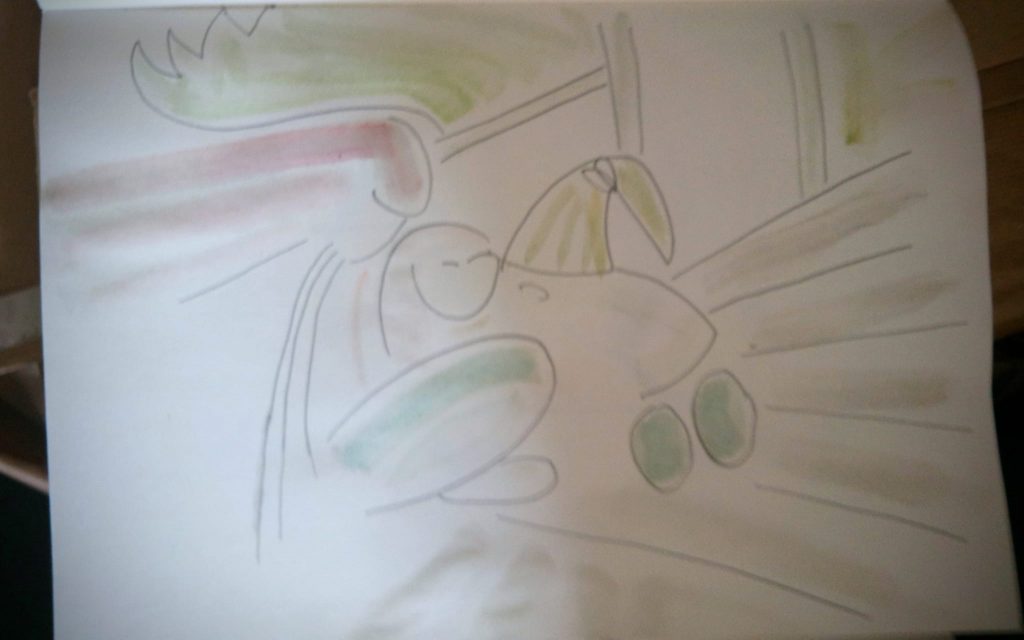 Spring 2023 Ramadan, Sonatas, Climate Change And Music
Mar 23, 2023
audio
radiosvassolivefromshellontape
Mar 20, 2023
audio
ardi bones mobile suitcasette recorder, river-side one and two
Mar 14, 2023
audio
Mar 9, 2023
image
Mar 8, 2023
audio
Mar 7, 2023
audio
radiosvassoreadshenryandhiswalesfriends
Mar 7, 2023
audio
Amygdala Soundimpression For Experimance
Feb 28, 2023
audio
Feb 27, 2023
audio
Feb 27, 2023
audio
Radiosvasso Ask His Grit Partners
Feb 25, 2023
audio
Feb 25, 2023
audio
Feb 13, 2023
audio
Feb 9, 2023
audio
Feb 5, 2023
audio
radiosvassominorelivefromthegassatation
Jan 24, 2023
audio
Radio Luetzi und Udo, Pink And Brain
Jan 16, 2023
audio
Jan 13, 2023
audio
Saskia S Uitzending Vanuit De Blauwe
Jan 13, 2023
audio
Jan 10, 2023
audio
Radiosvassominore For Ukrainian Helpers In And Out Ua
Jan 10, 2023
audio
Radio Afscheid 2022 Plus The Sound
Jan 4, 2023
audio
Jan 4, 2023
audio
Jan 4, 2023
audio
Dec 15, 2022
audio
radiosvassolistenbroadlyclassicallocal
Dec 5, 2022
audio